Taking the Love Language quiz with family and friends can be a fun and educational activity that can deepen your relationships and improve communication. Recently, my loved ones and I decided to take the quiz together, and it was a blast!
What is The Love Language® Quiz?
The Love Language Quiz is a tool designed to help people understand their preferred love language. The quiz consists of 30 multiple-choice questions that assess an individual's preferences in how they give and receive love. The five love languages that the quiz evaluates are Words of Affirmation, Acts of Service, Receiving Gifts, Quality Time, and Physical Touch.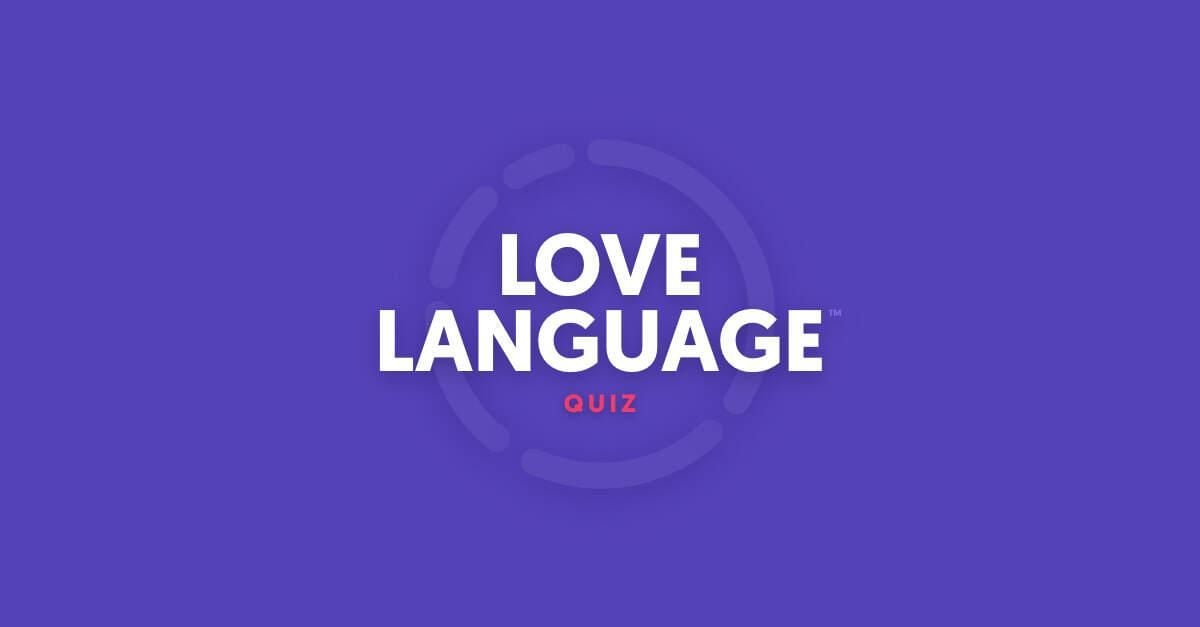 Our Family's Love Languages
I was surprised to find that my primary love language was Quality Time, not words of affirmation like I had assumed. My husband, on the other hand, felt that the quiz accurately assessed his love language of Physical Touch. Our daughter had a hard time deciding between Receiving Gifts and Quality Time, and ended up with three almost equally distributed love languages!
I think that my love language has changed over time, especially after having kids. It was interesting to see how much I value quality time now that I have a family to spend it with.
Our Friends
Our friends were also impressed by the level of assessment provided by the quiz. There were some questions that were difficult to answer, but overall it was a fun and enlightening experience.
In Conclusion
One of the best things about taking the Love Language quiz was discussing ways we can incorporate each other's love languages into our daily lives. My husband made a point to give me more one-on-one time, and I made an effort to give him more physical affection. Our daughter suggested that we all spend more time doing activities together and also surprise each other with small gifts occasionally.
Understanding each other's love languages has really improved our relationships and communication. We highly recommend taking the Love Language quiz with your loved ones!
It's amazing how something as simple as a quiz can bring people closer together and deepen connections. We're already planning on taking the quiz again in a few months to see if our love languages have changed. Give it a try, and let us know what your results are!