Self-care is an essential aspect of mental and physical well-being, and can often be overlooked in the hustle and bustle of daily life. We've written about self-care before and how it's not really about what you buy. (Self-care is about doing things that nourish and enrich your mind, body, and spirit. It can include things like exercising, getting the right amount of sleep for your body, eating nutritious food, and taking the time to relax and decompress.)
That doesn't mean something you purchase can't be included in your self-care routine though. That's why we're writing about the Therabox self-care subscription box today. This is something we just recently found and really love the idea of. (Unboxing video in the near future?🤔) One of us has had many subscription boxes over the years, but this is the first one specifically designed to promote taking some time for self-care.
TheraBox was founded to inspire happier lives through thoughtfully-sourced self-care products & practical joy-boosting activities! Each therapist-curated monthly box includes a delightful assortment of full-sized wellness items for a fraction of the cost; plus a happiness activity inspired by neuroscience & positive psychology research to lift the mind, body, and spirit.
The box includes 7-8 full-size wellness products and one "happiness-boosting" activity with a new theme each month. The total value = $120-$200+
Best Of All:
They offer a full money-back guarantee if you don't love your box (just contact them within 14 days of receiving it.)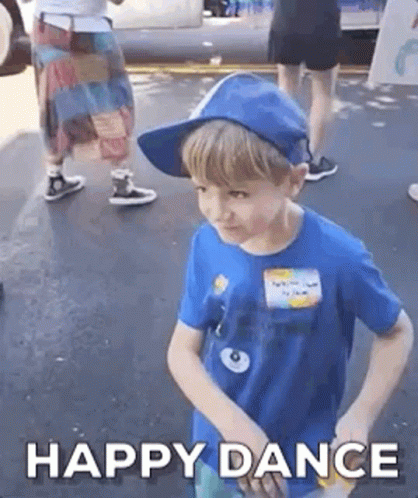 To Sum It Up:
This therapist-curated box with 7-8 full-size products and one joy-boosting activity is self-care made easy. It's created to promote a beautiful, relaxing, mindful, life and makes a great gift too! Your first box is discounted, and you can cancel anytime.
Added Bonus:
This box is created by a small business brand, so your order supports a growing business.
Check out our article on New Year's resolutions to improve mental health and increase self-love