Hey, are you ready to knock your man's socks off this Valentine's Day? Well we've put together these top 10 gifts that will make him fall even more in love with you. These gifts are sure to surprise and delight, leaving your guy feeling like the luckiest man in the world. So go ahead, show your man how much he means to you and make this Valentine's Day one to remember.

Whether you're looking for something romantic, practical, sentimental, big, or small, we've got some great ideas here for you:
Custom Personalized Star Map
This unique and sentimental present is a perfect way to commemorate an anniversary, proposal, or any other special occasion. The print displays a map of the stars as they appeared on a specific date and location, making it a personalized and meaningful gift that will be cherished for years to come. Give the gift of romance and memories with this beautiful Personalized Star Map.
Things We Love
Print on premium paper
Can mount on your own frame
Very romantic and unique to you
---
Charging Station for Apple Multiple Devices, 3 in 1 Fast Wireless Charger
This wireless charging station is for the organized and tech-savvy individual. Since it can charge up to three devices at once, this station keeps all his Apple devices in one convenient place, reducing clutter and freeing up outlets. The sleek and stylish design will complement any workspace or nightstand, making it a practical and visually appealing accessory. Give the gift of simplicity and convenience with this wireless charging station.
Things We Love
Fast charging
Foldable stand
Available in multiple colors
---
Shokz OpenMove - Open-Ear Bluetooth Sport Headphones - Bone Conduction Wireless Earphones
Shokz OpenMove headphones are a perfect gift for the active listener who wants to enjoy music while staying alert. These headphones use bone conduction technology to transmit sound waves directly to the inner ear, allowing you to hear your music without blocking out ambient noise or adding any discomfort to your ears. Give the gift of music and safety with these innovative headphones, perfect for the active and mindful listener.
Things We Love
Lightweight
The decorative bar has a smart button
Comfortable (doesn't sit inside the ear like earbuds)
---
Fossil Gen 6 44mm Touchscreen Smartwatch
The Fossil Gen 6 smartwatch is the perfect Valentine's Day gift for the man who loves to stay connected and take care of his health. This stylish and functional smartwatch is equipped with features that help track fitness, monitor sleep, and provide important notifications. Give the gift of technology this Valentine's Day and show him how much you care about his wellbeing. This smartwatch is a thoughtful and practical present that will be appreciated every day.
Things We Love
Available in multiple band materials
Compatible with both Android and iOS
Rapid charge can give 80% battery in just 30 minutes
---
This is a perfect accessory for the golf-loving man in your life. Personalize the clip with a special message, expressing your love and appreciation for his passion for golf. Show him how much you care by giving him a gift that combines his love for golf and your love for him.
Things We Love
Personalized Message
Made of stainless steel
Supports a small business
---
NEIKO 02448A Impact Socket Set (SAE and Metric)
A perfect tool set for the handy man who loves to tackle projects around the house. This set comes complete with its own durable carrying case, making it easy to transport and store. Whether it's assembling furniture, or working on the car, this socket set will allow him to tackle any task with ease. Give him the gift of a helping hand and let him show his love for you by completing those household tasks with ease.
Things We Love
Contrasting white markings for easy identification
Includes Adapters and extension bars
Deep & Shallow sockets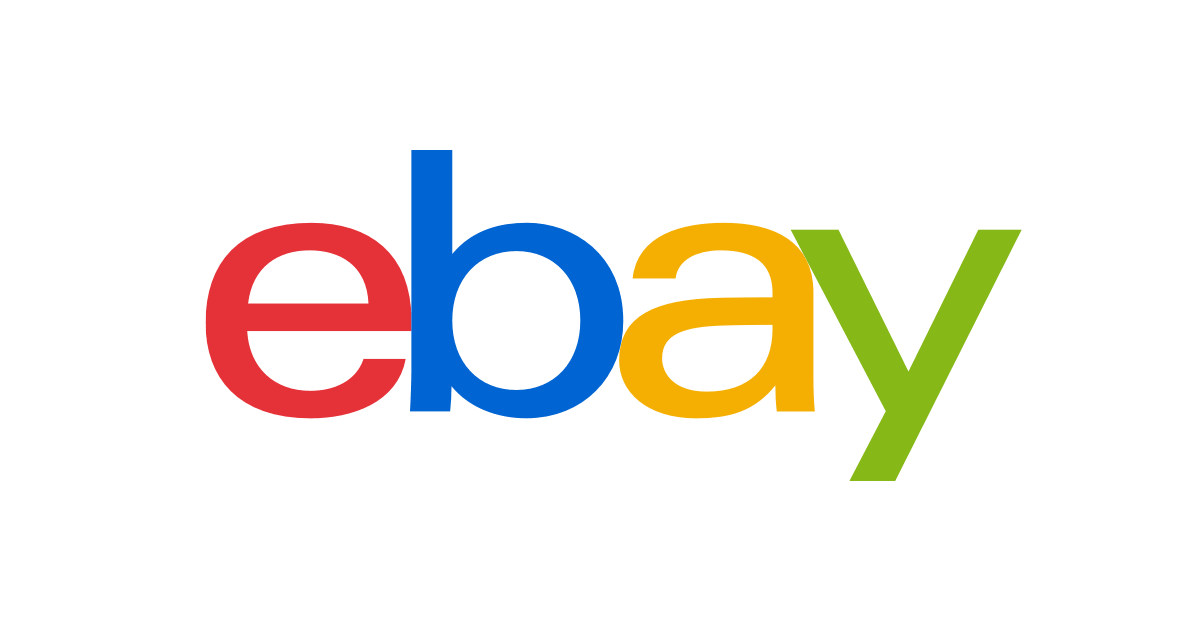 ---
The Love Test: Fun Couples Card Game
Bring some fun and laughter to your everyday life with this couples card game! The game consists of 48 cards, each featuring a daily question or challenge for you and your partner to complete. Collect points as you complete each task and see who comes out on top. Whether it's silly challenges or deeper conversations, this game will bring a smile to your faces and bring you closer as a couple. Make every day an adventure with this playful and bonding experience!
Things We Love
Adds some spontaneous fun to your relationship
Affordable gift that's easy to take with you're getting on a flight
Multiple reviewers stated they weren't sure they'd like it and ended up loving it!
---
Froolu Premium Decanter Box Set
Froolu Personalized Premium Whisky Decanter Box Set is the perfect addition to any man cave. The set includes a beautifully crafted decanter and glasses, housed in a stylish case. He'll love showing off this cool and sophisticated set to friends and family. It's the ultimate way to enjoy his favorite whiskey in style.
Things We Love
Elegant personalized wooden case
Multiple elegant engraving choices
Includes Whiskey Stones
---
Adjust-A-Grill Camping Grill
Introducing the portable camping grill, perfect for the outdoorsman who loves to cook while camping. This sturdy grill is easy to set up and provides a reliable cooking surface in the great outdoors. With its compact design and simple assembly, cooking delicious meals while camping has never been easier! Give him the gift of effortless outdoor cooking for you.
Things We Love
Sturdy Steel Frame
Easy to setup
Comes with storage bag
---
Levonta Engraved Pocket Watch
This pocket watch is a perfect gift for the man who appreciates vintage style. With intricate engravings, the watch boasts a timeless look and is powered by quartz for accurate timekeeping. Its compact size makes it a great accessory for everyday wear or a special occasion.
Things We Love
Vintage look
Zinc alloy does not wear too easily
Quartz crystal maintains precise time
Beautiful Packaging
Conclusion
So there you have it, the top 10 gifts to make your guy feel loved and appreciated this Valentine's Day. Don't forget, that the most important thing is to show your love and appreciation in your own unique way.
Happy gift hunting and Happy Valentine's Day!