CAMP, A "Family Experience Company"

20% Off All Puzzles for 10 Days at CAMP! (1/19-1/29)

CAMP aims to bring families together and create lasting memories by providing unique and engaging activities that encourage them to disconnect from screens. Their combination of interactive experiences, curated merchandise, and customized events are designed to delight both children and adults.
In honor of National Puzzle Day, they're offering 20% off all their puzzles!
Whether you're interested in some good deals on puzzles or not, you should definitely check out their website for their curated selection of toys. Regardless of age, gender, or personality preferences, they have high-quality toys and activities for everyone.
Here's a few that you might be interested in:
---
CAMP's Countdown to National Puzzle Day: 20% Off All Puzzles for 10 Days! (1/19-1/29)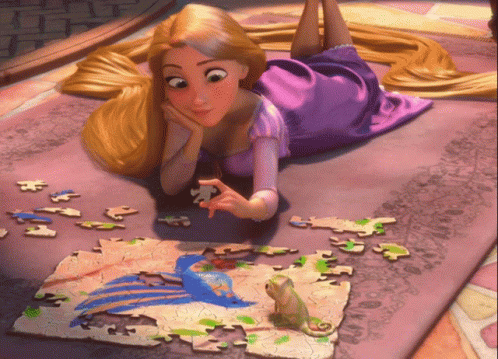 Recommended Reads